Welcome
We are a family of 3, plus our mini long haired dachshund Hank. Everywhere we go, we are stopped and asked about our Littlescoots, at the end of every conversation we are told we should be selling these… So I would like to introduce you to littlescoot.com, providing you the opportunity to purchase the same wheels we use on a daily basis. My son and I have used these scooters for a mobility for a combined 10 years. We can answer just about any question related to using these for mobility.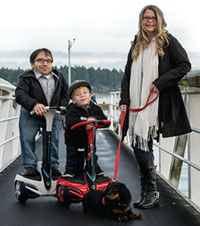 The Littlescoots are part of our daily life, as much as shoes are to the average person. They provide us with mobility and freedom, the portability allows us to bring them everywhere with us, for example Caden uses his daily and we transport it to and from school each day.
Not only are they incredibly important to our family's mobility, they are a ton of fun!
Video
This is a story the local TV station did on us about our new Littlescoot business.
​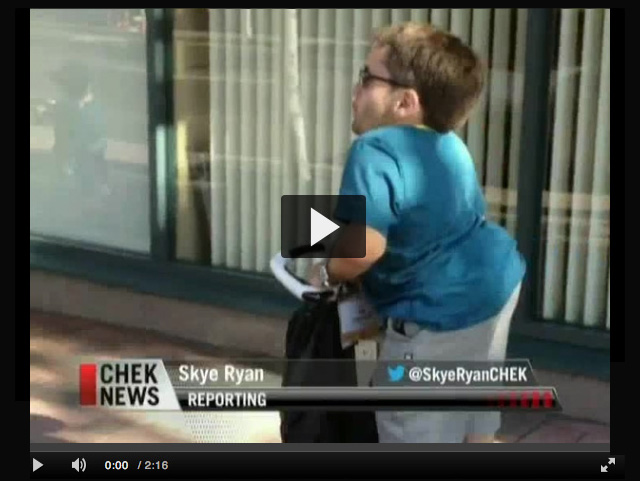 Video
This is almost 3 years ago when Caden got his Littlescoot. We anticipated him taking a week or so getting used to it. Were were amazed, he took to it and had no trouble from the start. He took it to school the next day.
​
Video
This is Halloween a couple years ago, it was the first time Caden could go trick or treating independently, amazing. He was a hit, everyone loved his costume... Good old mom, Tracey was up till the wee hrs the night before making the costume after they made a last minute decision of the robot.
​
Take a look in the gallery above to see Cadens costume this year.